What Our Clients Say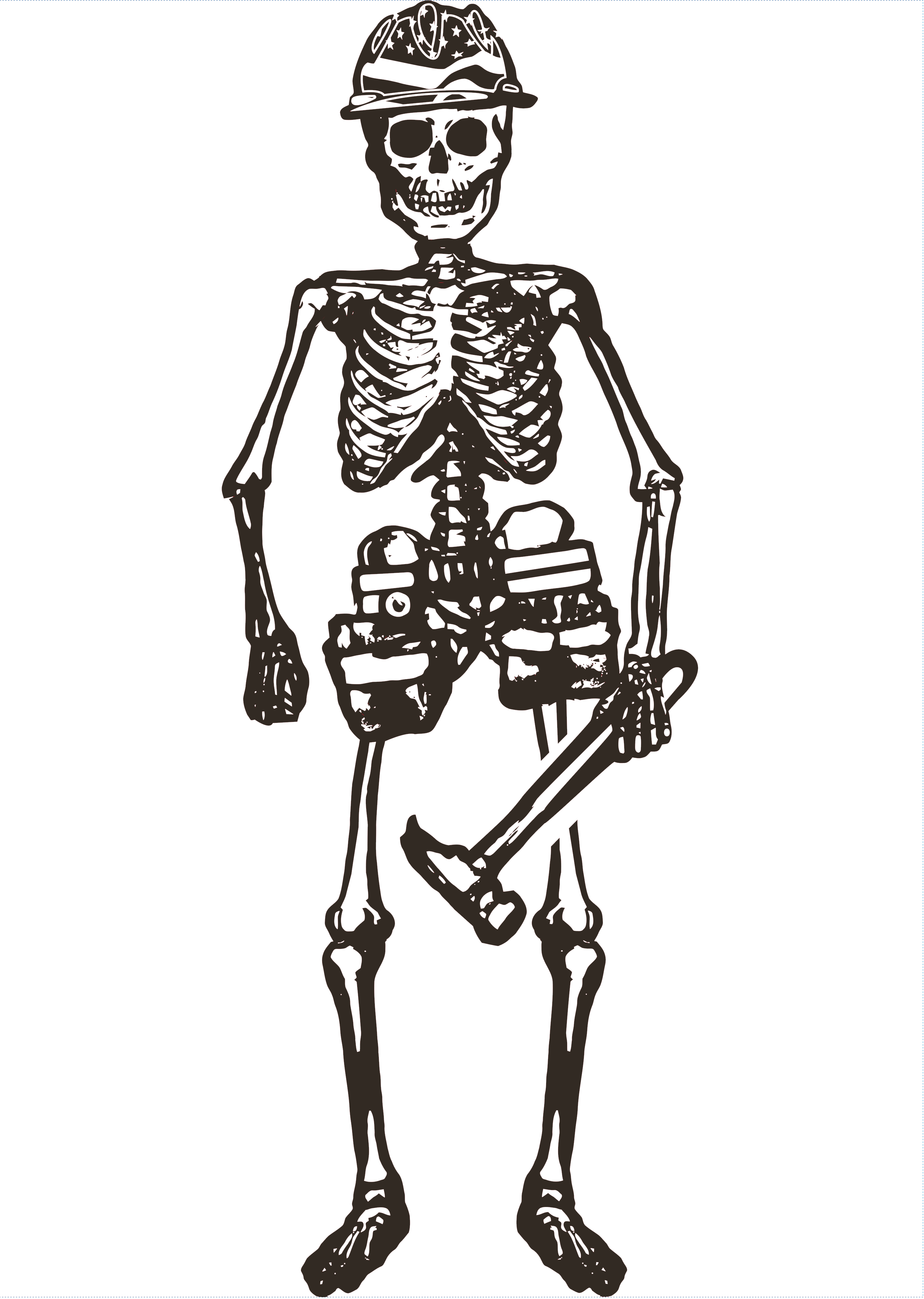 Michael & Nora Smith
---
Zack renovated a great home for us. The workmanship is superb. He has always returned our calls when we had concerns and took care of our punch list in a timely manner. We were so pleased with Bennett Construction, we are using him again for our son's apartment. We would highly recommend him.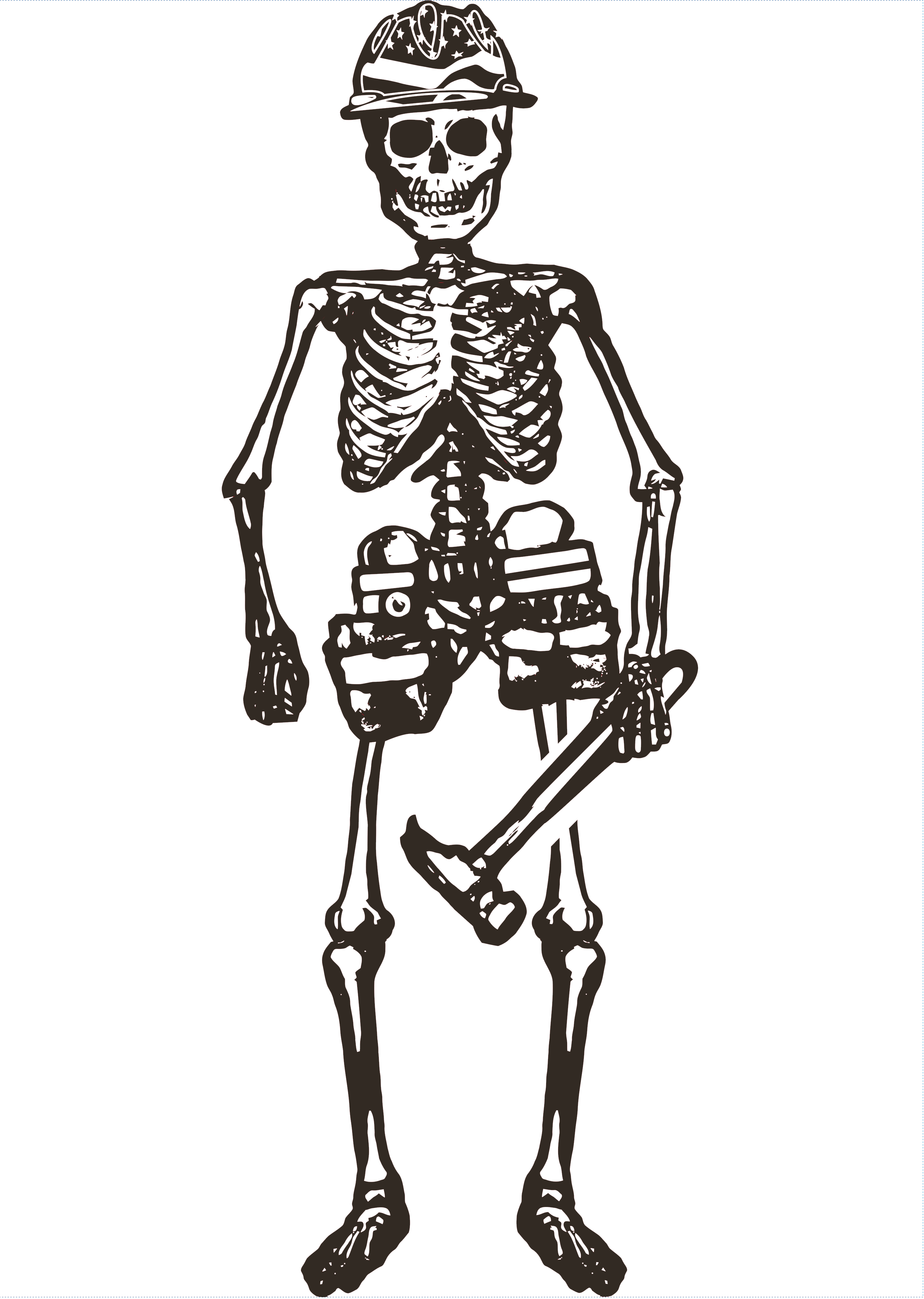 Chris Desino
Owner, Ocala Horse Properties
---
I have used Bennett Construction on three full scale historic renovations. The work is top notch and what makes Zack stand out from the crowd is that he does what he says he is going to do. Extremely honest, has integrity and I always have full confidence that he will deliver the finished product as he promises from the beginning.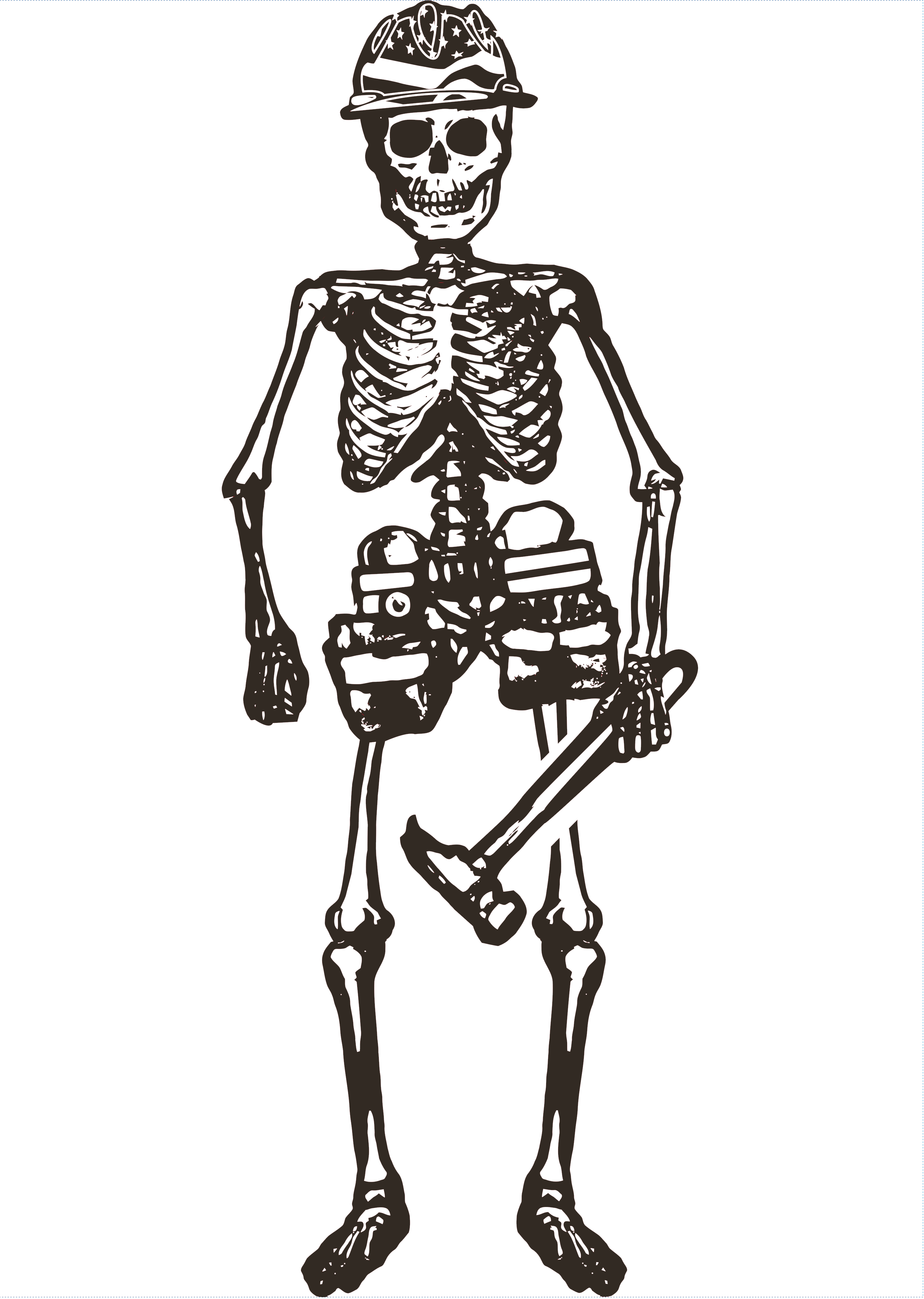 Chelsea Meissner
---
Having had a few bad experiences with contractors, I was skeptical of most. Several friends referred me to Bennett Construction for some home improvements. I can honestly say this is the first time I've been 100% satisfied with the work done. Zack's professionalism and timeliness exceeded my expectations!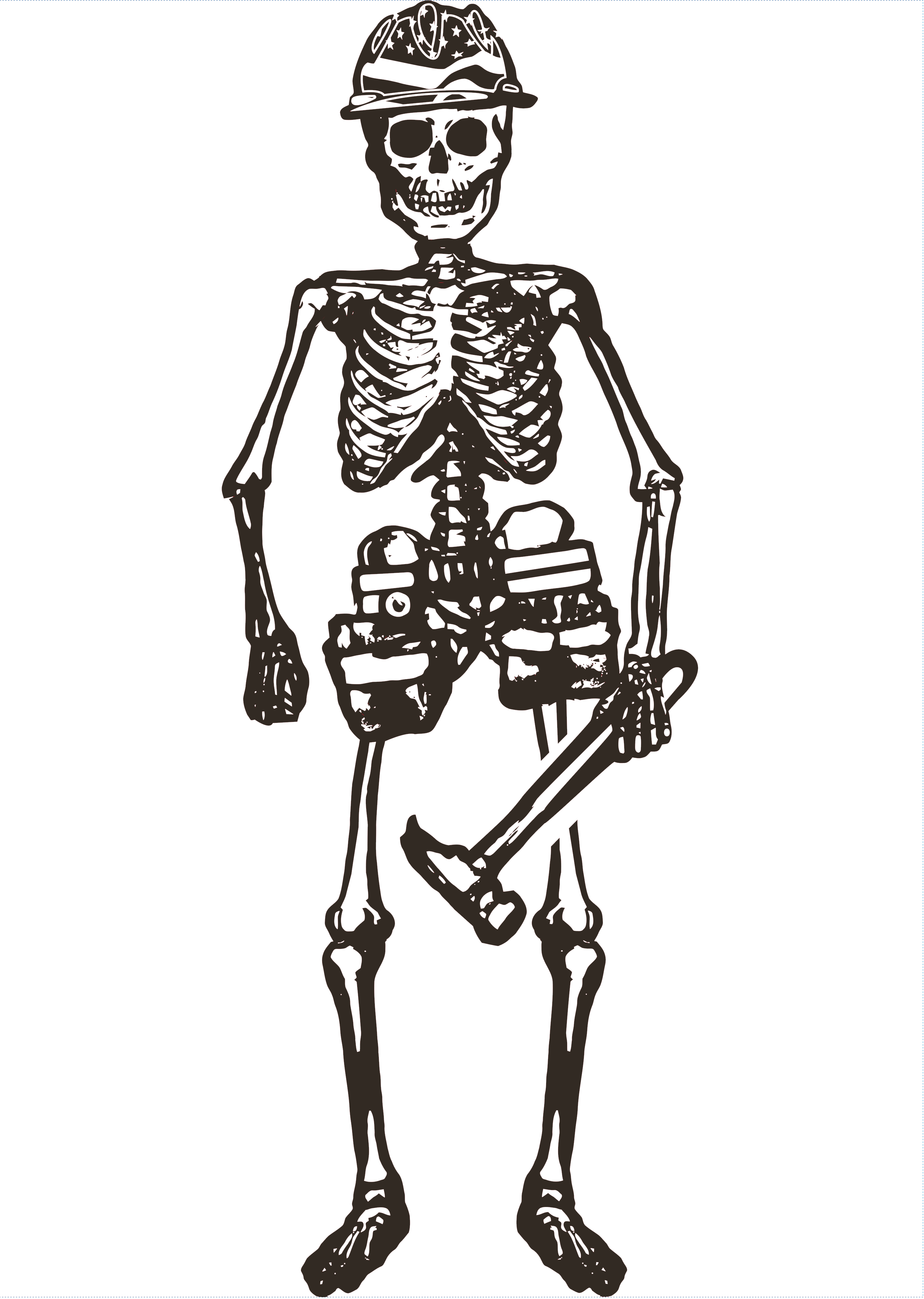 Scott Hettermann
Owner, F45 Gym
---
Zack has always delivered a high quality product within a reasonable price range and in an efficient and timely manner. Can't really ask for anything more from a General Contractor!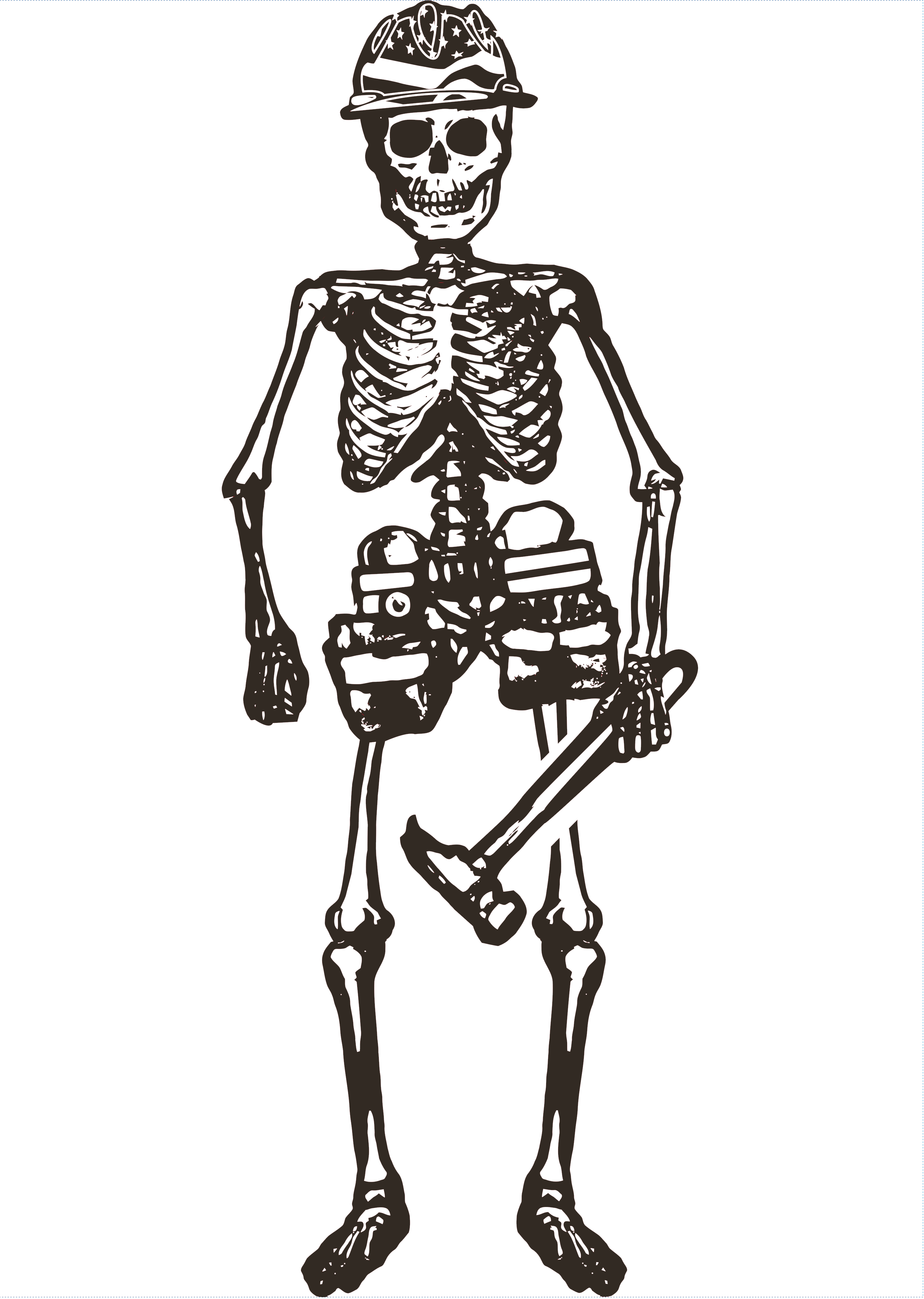 Jared Touchstone
---
We used Bennett Construction for our entire interior home remodel. Kitchen, all bathrooms, floors, new banister and stair case, paint, etc. They were consistently timely with the delivery of each project. Zack personally follows up on all work to ensure the quality of work. Zack also presents reliable solutions and design insight throughout the project. It was an incredible full-service experience start to finish.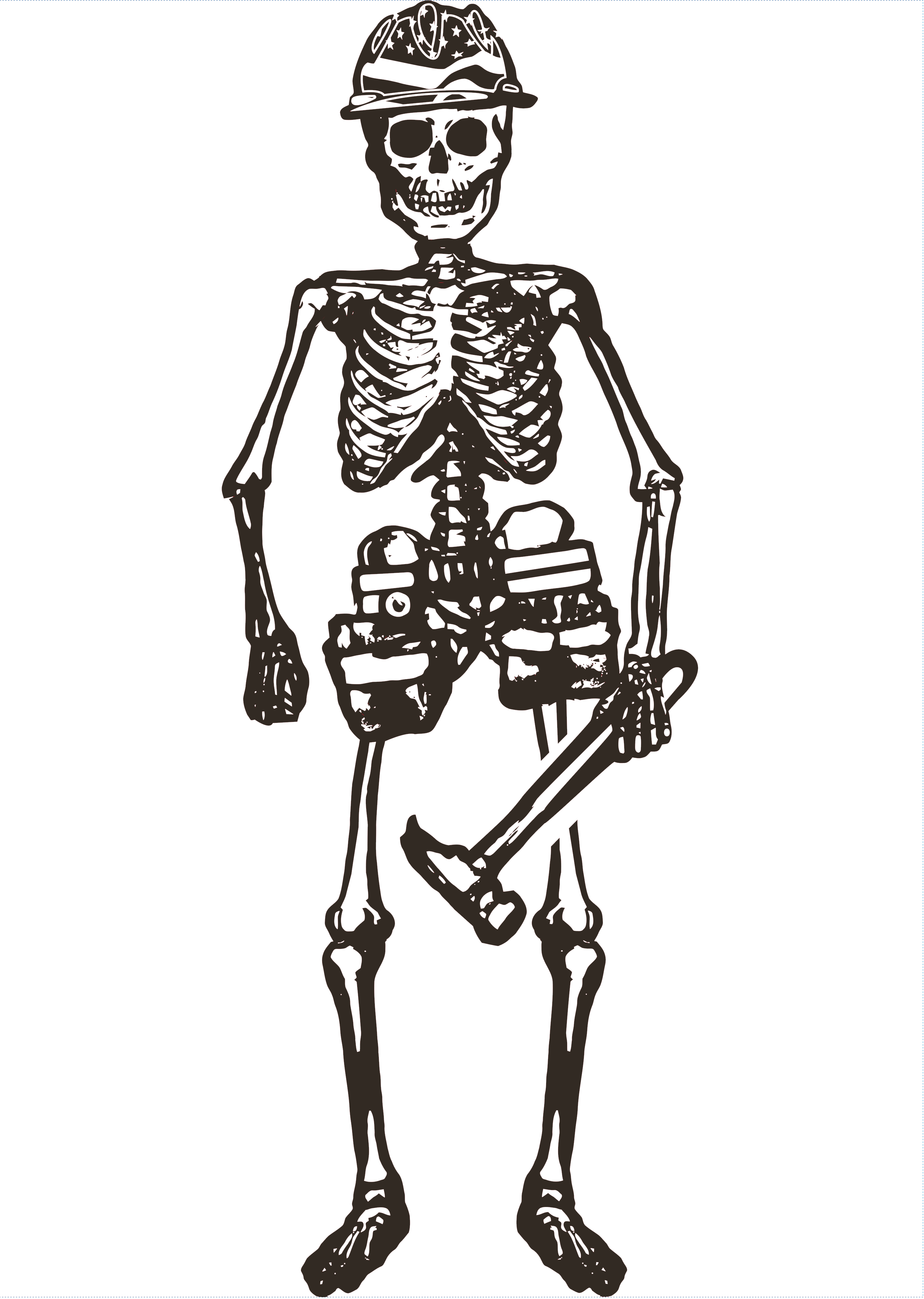 Paula Kramer
Owner, Baguette Magic
---
Zack and his team have been delightful to work with throughout our entire project. They've gone above and beyond to make sure every detail is correct and picked up the pieces after a terrible experience with another company.